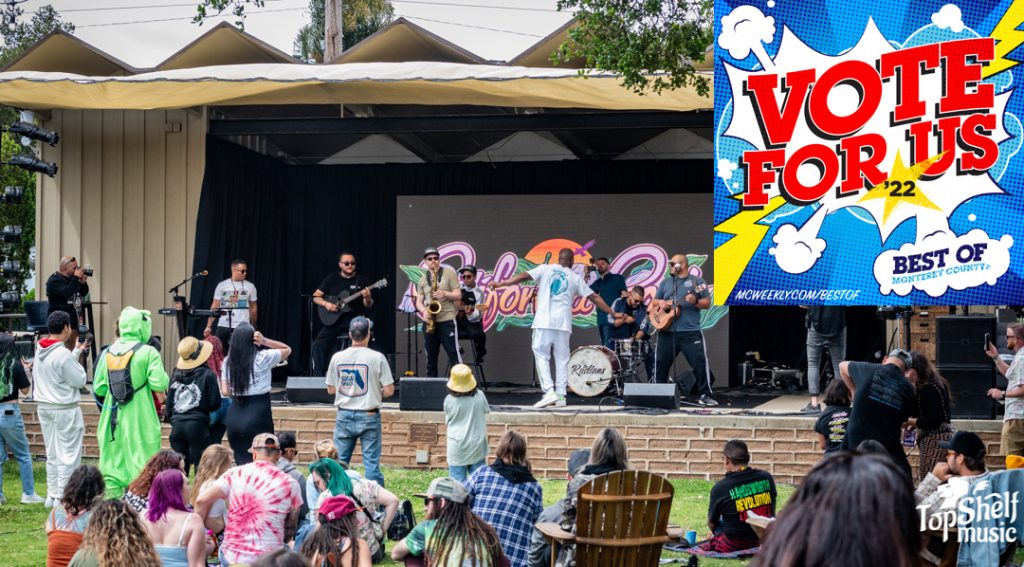 Hey! Everybody out there, how are you? Because of your support, we The Rudians, are honored to say that we have made it to the Best of Monterey bands list.
https://vote.montereycountyweekly.com/arts-entertainment-and-nightlife/best-local-band
We would appreciate the continued support in the Coast Weekly voting for best local band! For your vote to count, you need to use an email address and vote in 20 categories.
Link in Bio
Much love, The Rudians
Photo credits in tags, @topshelfmusicmag @rileykathleenimages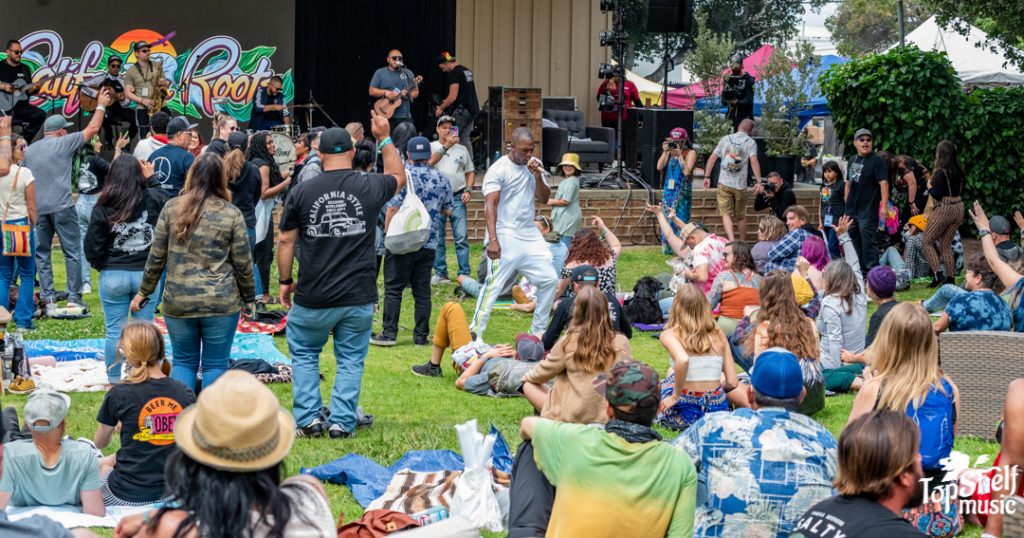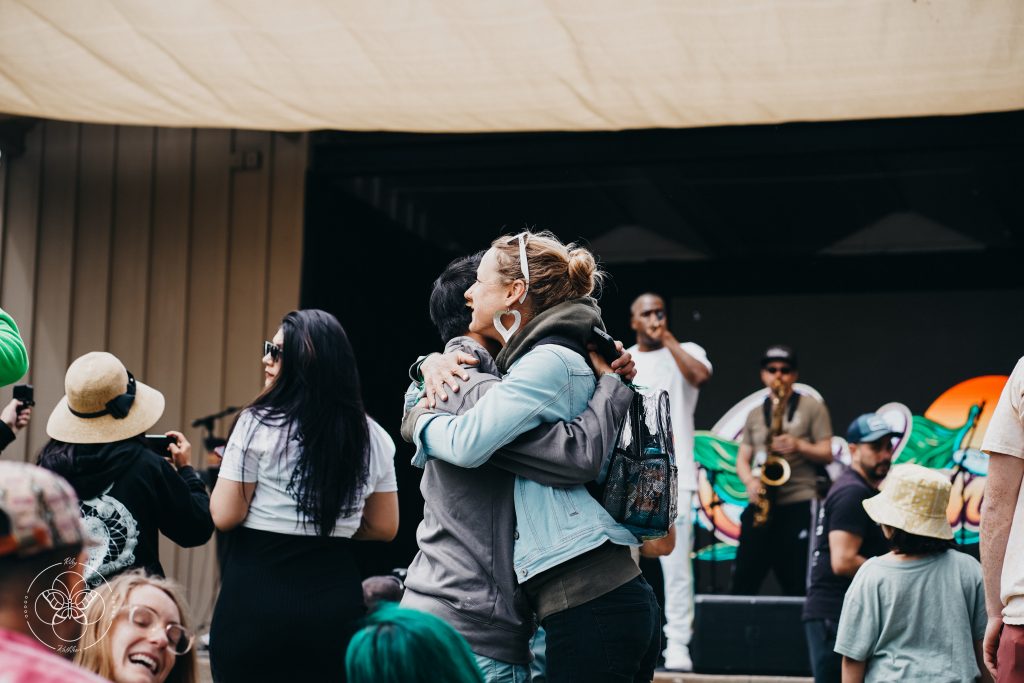 https://vote.montereycountyweekly.com/arts-entertainment-and-nightlife/best-local-band